PRIVATE GUIDED TOURS
SUGGESTIONS OF ITINARIES
Art and Tours
Let's to enjoy the best of the must see places, with your private registered tour guide
Must see places of the French riviera, Monaco &monte carlo
Villages and towns of Liguria, in Italy
Nice and quaint villages, sceneries of Provence
We will propose some suggestions of itineraries according your wishes and interests
You are not alone during your tour, you are in good hands with a registered the best local tour guide, passionate.
Suggestions of itineraries
discover the best of our region according your wishes
You need a very flexible approach, as you came here before or may be it is your first time here.
It is always very flexible and can be adjusted according your arrival and departure time.
During a full day 8H or half day of 4H , you will maximize your time!
Suggestions of itineraries and customize day trip
As a group or just a couple, or even a solo traveler, we are adjusting the plan and itinerary according your wishes
From your hotel, or during a day, shore excursion, we propose you always the best option and plan
For each place we will do our best to add some local and very nice places for lunch,
Try here, the best local food , typical fresh food markets etc..with the very local french riviera touch!
Here is a list of suggestions of itineraries
We will discover history and heritage , we will enjoy the best views and sceneries and stop for nice pictures.
You see and visit with us, must see places of the french riviera,
Of course, the plan is according your wishes do not hesitate to ask your customized day tour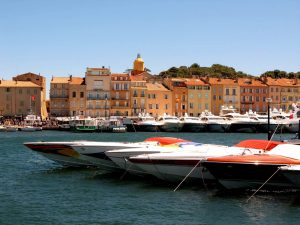 You need more suggestions of itineraries,
Please let us know your interests and priorities.Your itinerary will be very personalized.
Call us, or contact us directly : click here