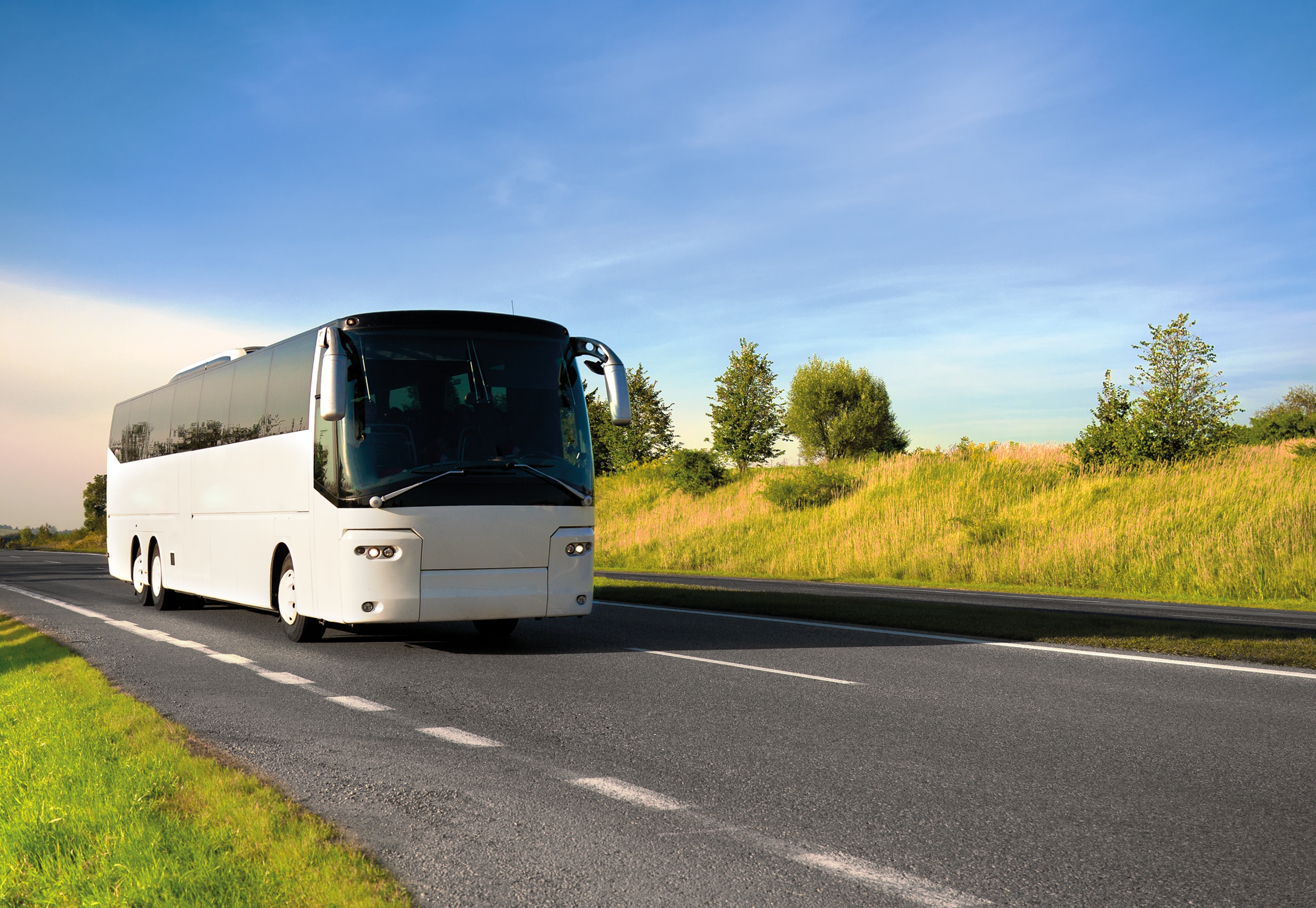 Bus groups and business travel are available for all your needs of guided tours, excursions, transport on the French Riviera
Welcome to the french riviera
All our services for groups and business travel are with certified tour guides
We can take care of all the organization during your stay
We provide our best Private certified tour guides, in several languages,experienced with the official licence
english, spanish, italian, scandinavian, german.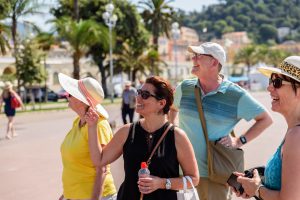 We can arrange your transfers, with a mini van, a bus for your group for you from your arrival or departure
if you travel from Nice airport, a port of the french riviera, and want to organize your excursion
For your party , a special event, birthday, weddings
if you travel and stay here for business we can help you and arrange the transport solution for you

We will offer you the best service with the best rate, ask us now by email :

contact@artandtours.fr

We are very committed in providing a quality service
Bus groups and business travel
During your stay for seminars, conventions or business we can take care of you needs
Our company has the experience and all the knowledge of the area and specialist in the hospitality, we will be very happy to welcome you here.
We provide you exclusive services and professional drivers , certified tour guides
all the capacities can be provided according the availability on request
mini Buses from 9 people up to 18 seats, or larger up to 50 people
private shuttle service
hostess at the airport, private tour guides.
Book Now : contact@artadntours.fr