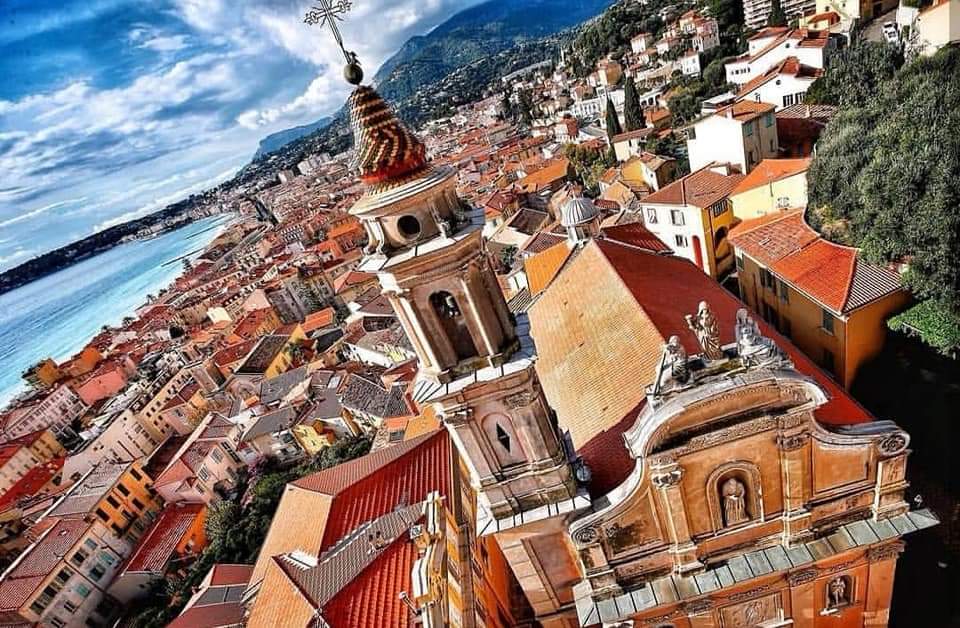 Private guided tour Menton and Italy
A private guided tour Menton and Italy to explore the eastern coast of the French Riviera and the lovely small towns of Italy
Menton is the border of FRANCE with Italy , therefore very influenced by the italian culture architecture, and life style.
Menton is a very vibrant old town its baroque style , the cathedral, the old town and chapels.
then, discover its wonderful heritage, museums, its very nice architecture.
Discover also a very picturesque old town, with very authentic places .
Firstly, Menton is a nice place to visit all year round
In deed, every winter, during Carnival period, Menton organizes a great festival of Lemon.
Food tour In Menton could be arranged
Every day from 9 am to 1 pm( except monday) taste and enjoy the very nice local food specialities, on the fresh food market, where local people go.
With a local chef, discover the secret of the authentic recipes. of the lemon Tart of Menton.
Roquebrune village
Follow the coast after Monaco, and discover Roquebrune village. it is very quaint little village on a hill top has spectacular views to the coast and Monaco
A very quaint old town, walk through the very nice and small alleys, the perched little town has its medieval castle of the 10th century.You will be away from the crowds, off the beaten tracks
.
Then we move to Italy to the very nice places along the coast or innerland. Discover the local life, its heritage and the nice architecture and italian from Liguria.
San Remo, city is a very lively and pleasant town especially when it is the market days tuesday and saturday.
Bordighera has very nice nice shopping places its market is every thursday and a nice old town with picturesque streets
Discover on upper hills, hidden gems of the area, and its very picturesque italian quaint villages.
Dolceaqua, or Seborga villages , their fortified places and amazing settings, the local people still leave like before the castles and the old towns where people still leave.
Enjoy the local food, they have very nice restaurants or cafés, the local pasta of course and pesto, wine or olive oil, and the local recipes.