City tour Nice
be very welcome!!
Nice is a great place, vibrant town, a real gem for whoever is an art lover, a foodie , history lover
you look for a high quality service, and top rated company here we are!!
Tour with us, Art and tours is an official tour guide and driver company
We offer GUIDED TOURS,  driving you, that means you have all the explanations in town  and during the walking tours
City Tour of Nice and the highlights
We will pick you up directly at your place, discuss the with you and customize the tour
For a solo traveller, for a couple, family and friends, a city tour of Nice will be tailor made
You prefer to have suggestions of course, we are very happy to help you here!
For the suggestions of a city tour in Nice please you can check directly on the website : http://artandtours.us/
City Tour of Nice & the surroundings
We can highly recommend to visit Villefranche sur mer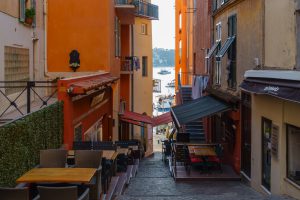 Enjoy your guided tour of Villefranche sur mer and villa Rothschild
Villefranche sur mer,
It is a beautiful town, located on the coast after Nice and the famous cape, Cap Ferrat.
It is a very charming old town  very pleasant to stroll there and discover the heritage and very nice sceneries. Founded in 1295, it has a beautiful heritage of old monuments from the 14th century and 16th century.
Covered passages and streets of the 14th century are just incredibly picturesque, you are back in the past of the medieval ages, stroll in there and discover the local history and heritage.
Guided tour of the exceptional villa Rothschild in Cap Ferrat
Enjoy another attraction and gem of the french riviera with the heritage of the exceptional villas
with your tour guide visit the exceptional villa Ephrussi de Rothschild,
Explore the 9 amazing  gardens overlooking the mediterranean sea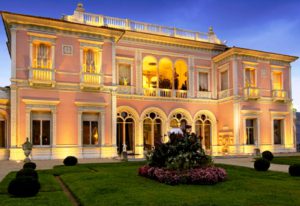 You will discover  a very amazing art collection displayed within the different rooms of the villa and the wonderful sea views and the 9 gardens, with their fountains.