Se dice de la costa Azul que la luz es increible, y tambien los colores
Desde 2003, la agencia de guias Art and tours, propone tours de la costa Azul pero tambíen de Monaco, Italia, y de provenza
Somos especialistas de la Costa Azul le proponemos visitas privadas
Cuales son los Sitios de la Costa Azul?
La costa Azul ofrece una cantidad de sitios inolvidables, increíbles
Sitios de la Costa Azul : Son vistas, son pueblos, ciudades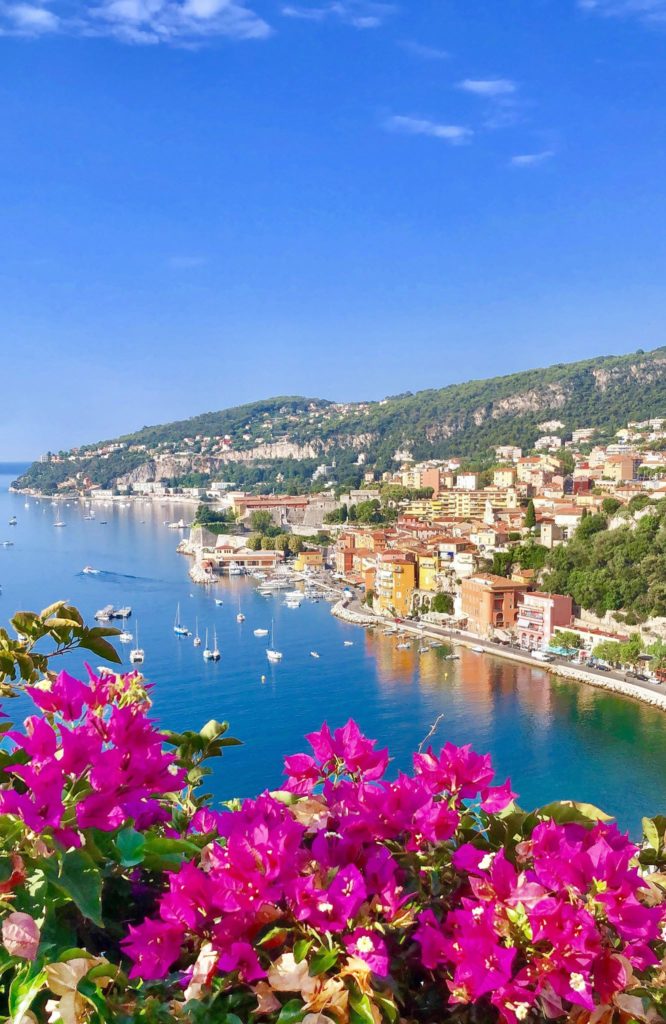 Sitios de la Costa Azul más asombrosos
Visitar La costa Azul con su guía privado en español
Art and tours somos expertas e especialistas de la Costa Azul
Entonces, tenemos un tour adaptado para todos
Visitar la costa Azul
Escogan su tour
https://artandtours.us/descubran-la-costa-azul-con-su-guia-oficial/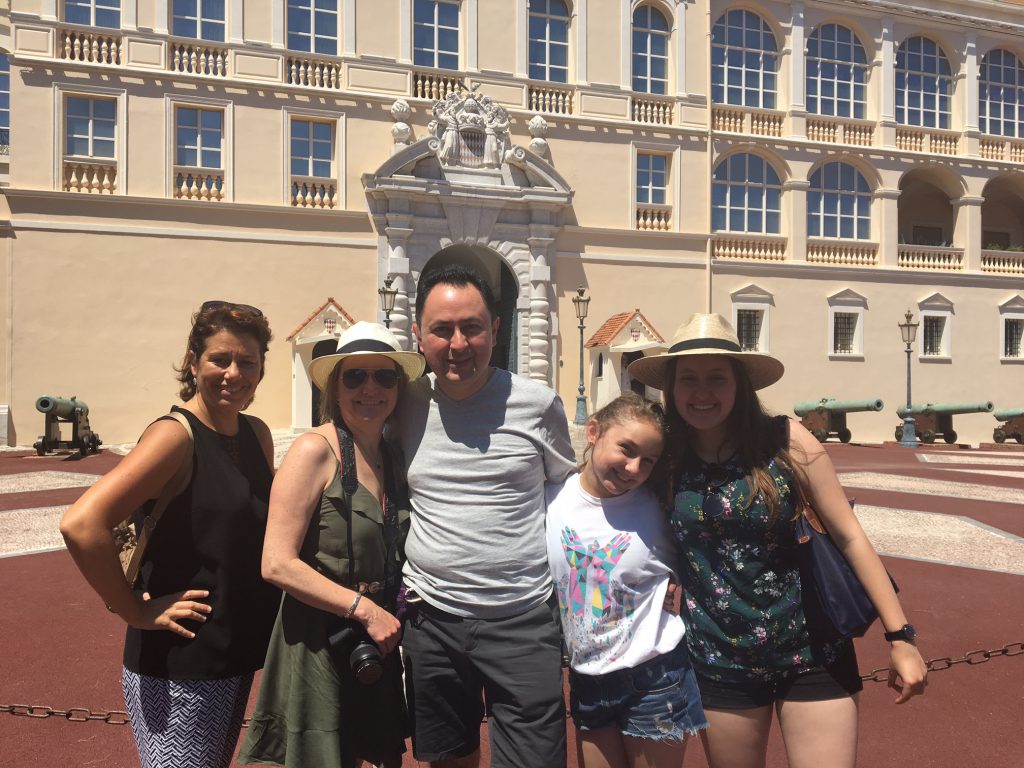 De vacaciones, o para un dia especial, estamos a su disposición para que sea un día inolvidable
Escogan el tipo de tour
Pues, puede ser medio dia o dia, con coche o andando, descubrir museos etc…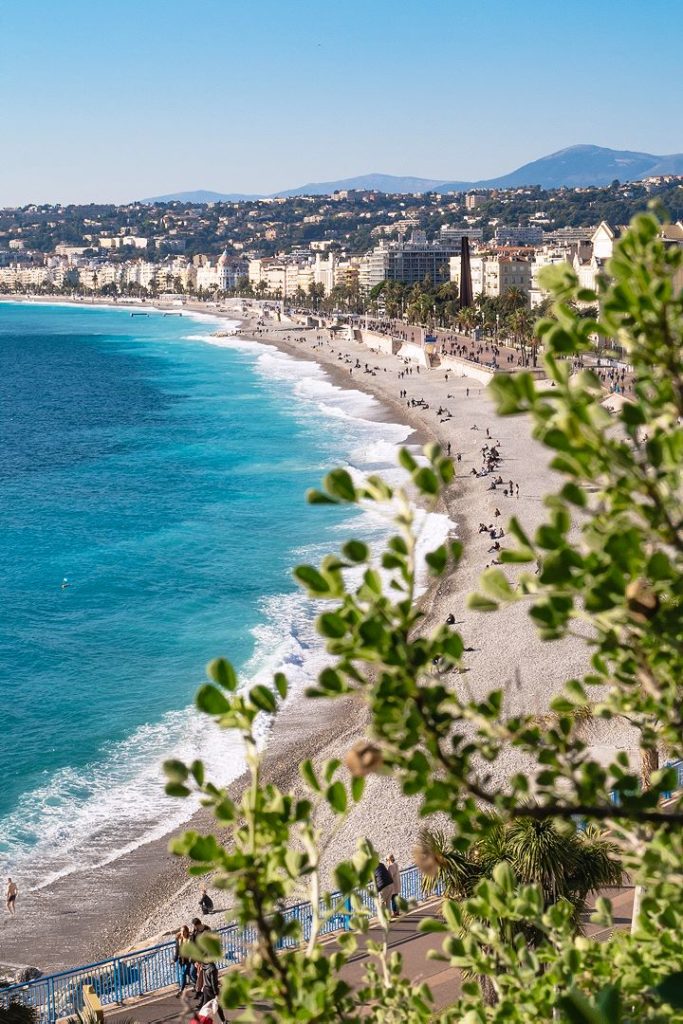 Para nosotros guiarles es una pasion, que compartimos con turistas del mundo entero
Así, lo mejor es conocerles sobretodo lo que necesitan, como grupo o una familia, o como pareja, o por su cuenta.
Pues, vamos a conocer sus prioridades
Cual son sus intereses para la visita?
Visitar la costa Azul con Art and tours
Lo van a pasar fenomenal!!
Nosotros, tenemos un objetivo sencillo : calidad y profesionalismo
Por eso, la empresa Art and tours, responde rapidamente a su correo, mail
para que les enviemos un itinerario personalizado,
Como reservar con Art and tours?
Contactarnos por teléfono 00 33 618174052 o mail
Hasta Luego!!
https://artandtours.us/contacto/