Your tour guide from Nice will lead you during a very nice tour
Half day or full day, you will enjoy your Nice exclusive private guided tour
Nice is so diverse don't miss its gems
culture, food, art, you can ask for your customized itinerary
Exclusive tours for you
As a solo traveler or a couple, family or group
Art and tours all the tours are tailor made according your needs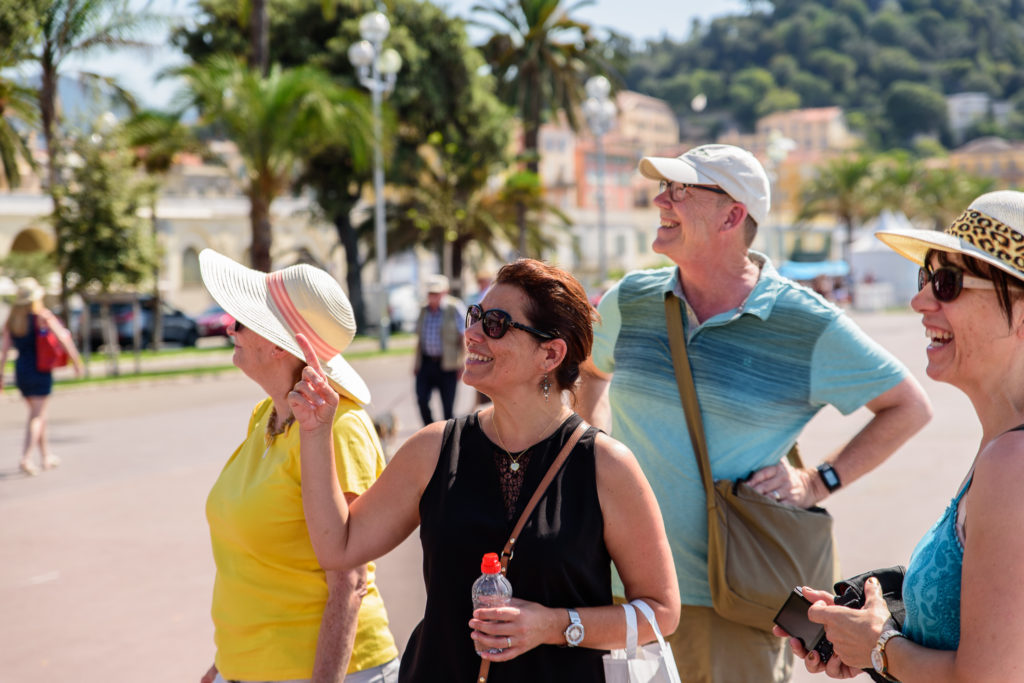 Nice exclusive private guided tour
Discover nice thanks to your guide
Because nice, is not just a fantastic place to stay and rest, we will guide you in the Old Nice but also the several nice museums, the monuments.
Nice, for Art lovers
Of course, you are fan of art, Nice is a great place for youhttps://artandtours.us/french-riviera-art-tours/
Art is everywhere, you could discover with a great variety of Art and exhibition places
Thanks to a pass during your stay, you could visit them and we could guide you there as well : http://en.nicetourisme.com
For painting, the artists have left a wonderful print here, loved the light and stayed here.
For a different experience have a guided tour there discover the famous museum Matisse, Chagall, and many others.
Nice exclusive private guided tour Nice, for heritage lovers
Just behind the beach, and easy doable for all kind of people
Let's go back to the past!! History is the key for the future!
let's discover the fascinating history and heritage of Nice
Our Tour guides will lead you in the old Nice Of course
but also trough the old Hill top where was a castle, and the fortress
Then, you could stop and rest having a lovely specialty called Socca at the cours Saleya!
Nice, for food lovers
Experience the Nice food tours, with art and tours
Because our concept and motto is "Art" we like to share with you our best restaurants, and best local food, restaurants even snack adresses,
You have some requests, for Nice and the French riviera we are at your service to guide you here
https://artandtours.us/contact-art-and-tours/